POC Improv Jam!
September 22, 2022 @ 7:00 pm

-

9:00 pm

Free
This is a free jam for improvisors with diverse backgrounds to perform and network. This jam is totally free and hosted by Mina & Rob.
The POC Jam is a space for improvisors of diverse backgrounds. Polish your skills while getting to know other POC in the community! This event is a jam – come to play! The jam will be from 7-9pm and takes place at a NEW location: the BARN at 126 E. 16th, Costa Mesa.
This event is a drop-in (you don't have to sign up), and a little previous improv experience is recommended. This jam is FREE!
DIRECTIONS: Walk through the parking lot, cross the courtyard (open space) and walk through the opening in the bamboo. The barn is behind the bamboo. (If it's your first time, do your best to be on time so you can spot others walking to the location!)
Code of conduct: All students and performers have a right to feel safe and respected. We strive to create a space free of discrimination and harassment. This class will require that all students be respectful of personal boundaries and respectful of one another regarding age, race, sexuality, gender, ability, and the like.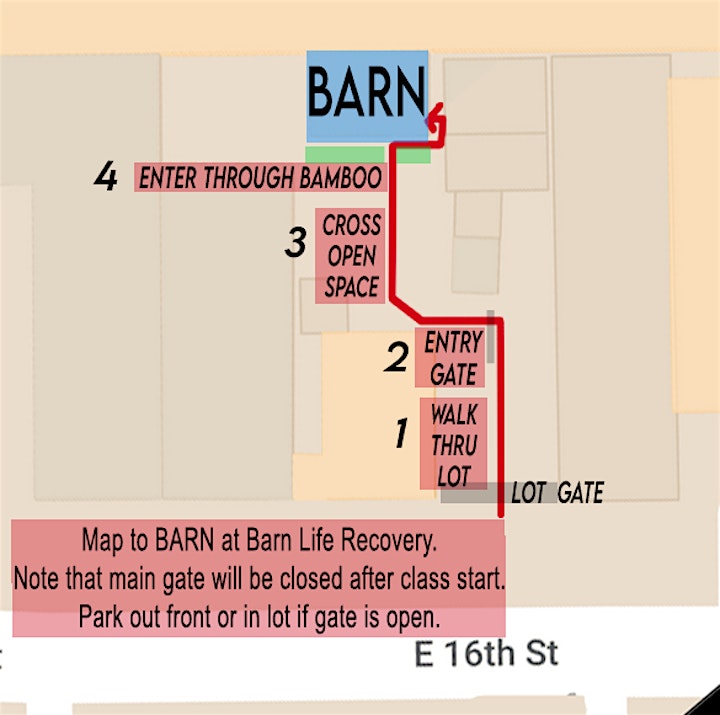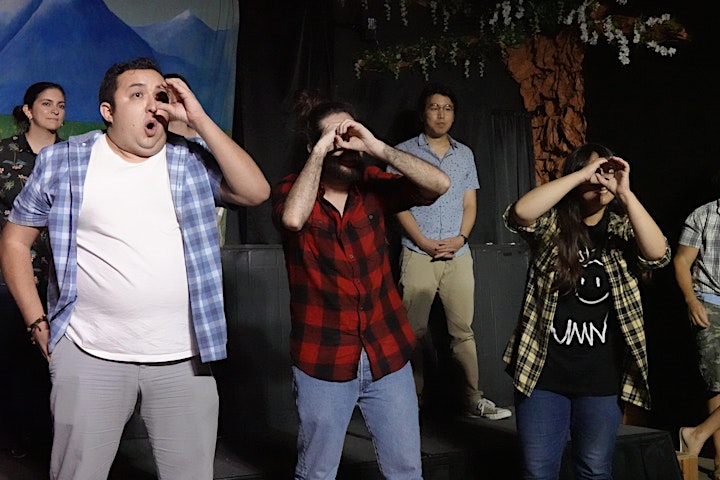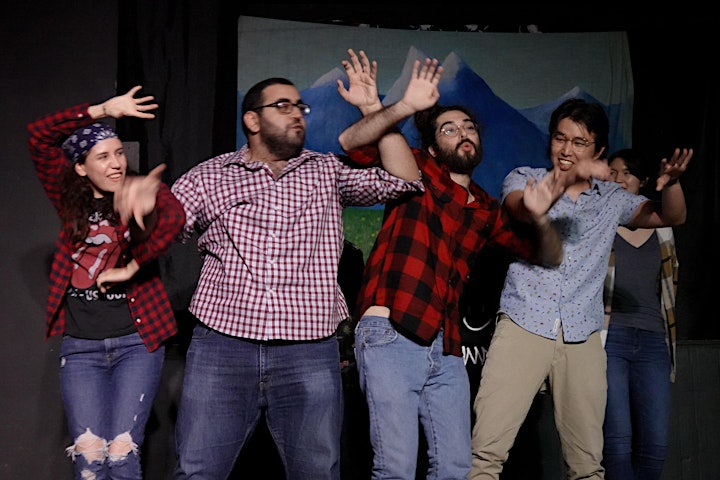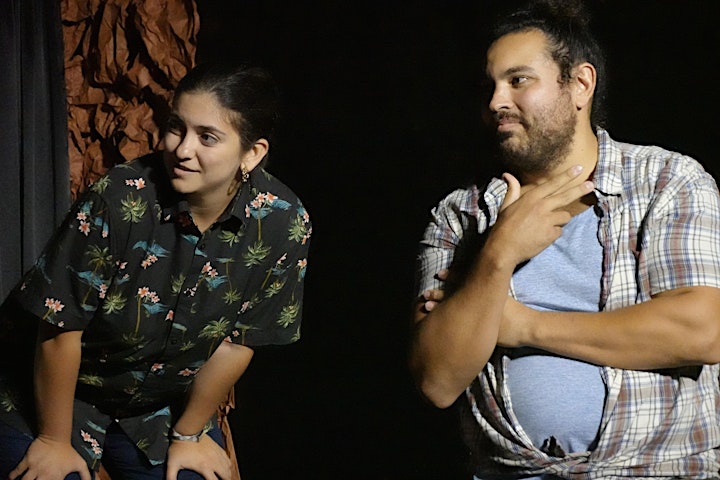 Purchase Tickets!
Related Events