Intro to Improv Class – Tuesday Nights
January 17 @ 8:00 pm

-

10:00 pm
Learn the basics of improv comedy in this 6 week class that includes a class show!
The Improv Collective's Intro to Improv class will teach you the basics of improv and provide you the skill to perform with extreme confidence. Starting on Jan 17th, the Intro to Improv Class is a 6 week class every Tuesday for 2 hours at a time. You will also perform in a class show at the end of the course. Additionally, we want you to benefit from seeing as many improv shows as possible so all shows during your curriculum will be free!
We want to maximize your learning, so we cap this class at just 10 students. Additionally, we work hard to keep our prices down to keep improv accessible. No Experience Required! Come play!
Instructor: Rod Bagheri
Date: Sundays Jan 17 – Feb 21 (6 classes)
Time: 8-10pm
Location: "The Barn" at 126 E 16th Street, Costa Mesa
Class Show: Friday Feb 24th
Class Price: $299
DIRECTIONS TO BARN: Enter the site via the parking lot. Then cross through the open space to the bamboo. The Barn is behind the bamboo.
Code of conduct: All students and performers have a right to feel safe and respected. We strive to create a space free of discrimination and harassment. This class will require that all students be respectful of personal boundaries and respectful of one another regarding age, race, sexuality, gender, ability, and the like.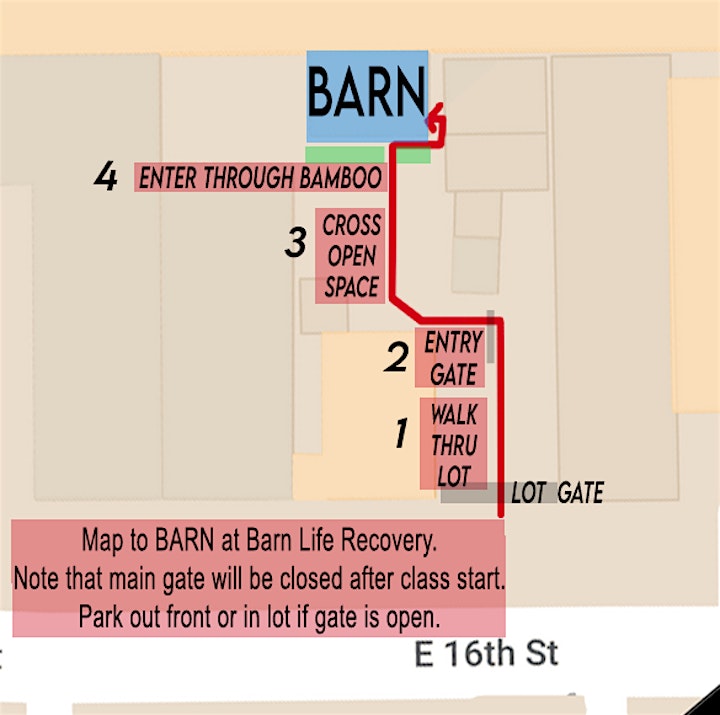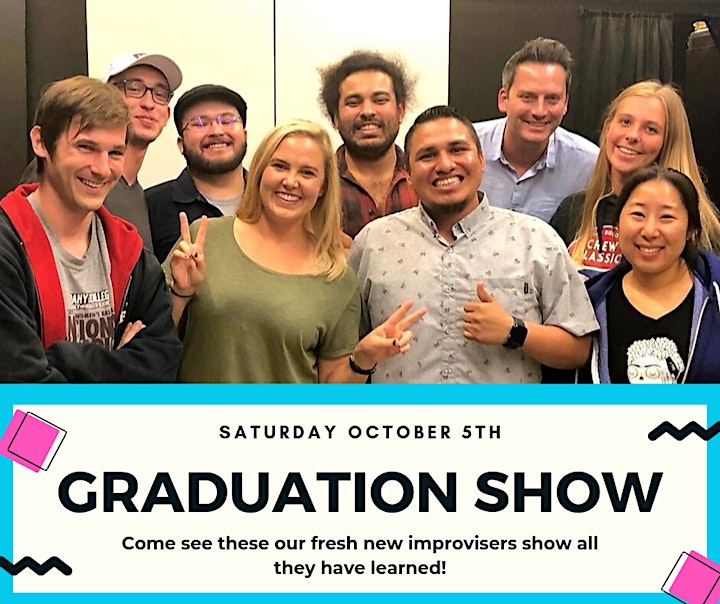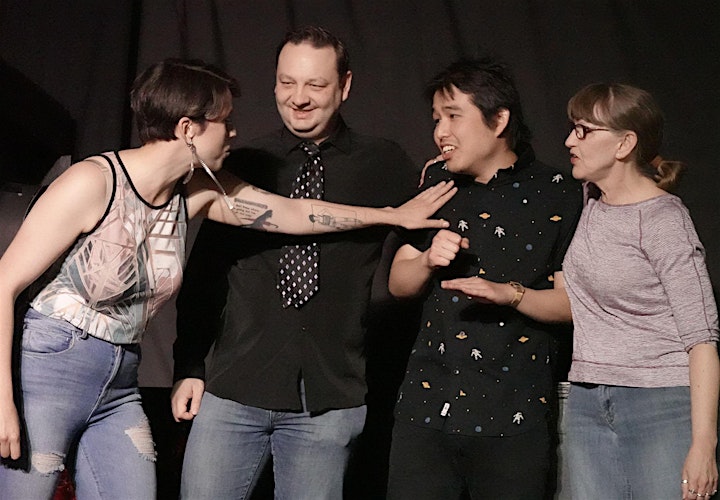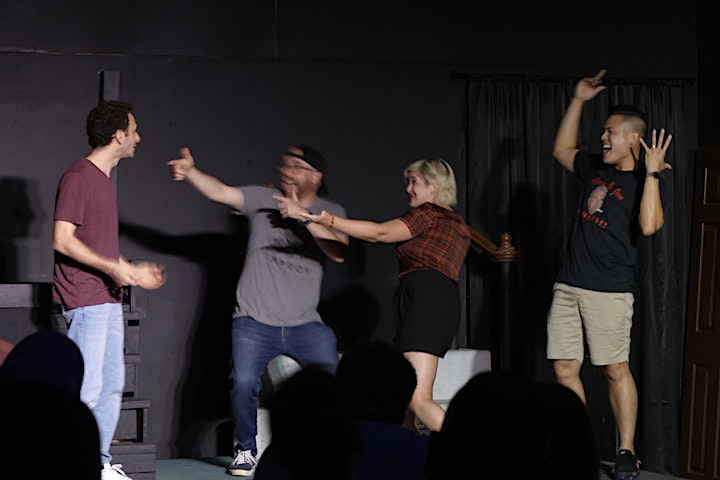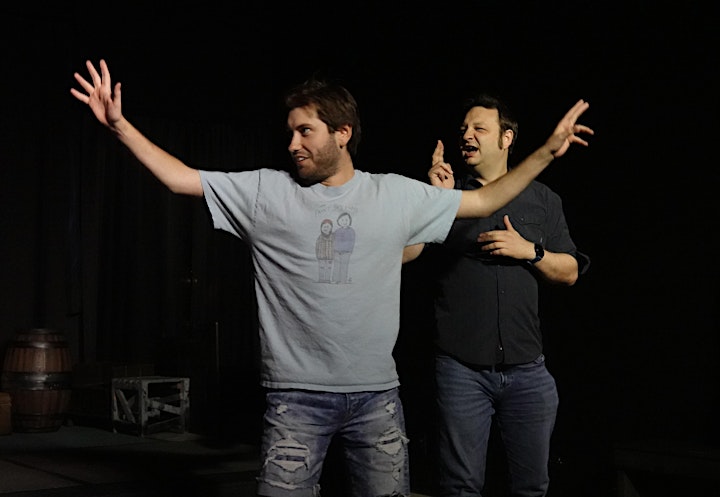 Purchase Tickets!
Related Events